BIGS Clinical and Population Science
Welcome to the Bonn International Graduate School Clinical and Population Science. BIGS Clinical and Population Science offers a structured 3-year PhD program covering a wide range of research activities in both individual and population health areas. As an interdisciplinary research program, BIGS Clinical and Population Science combines the resources of two different Faculties, (Medicine and Agriculture) and also works in close collaboration with top-level independent research institutes located in Bonn, such as the German Center for Neurodegenerative Diseases (DZNE).

This program offers diverse research opportunities with a methodological emphasis on genetics, imaging, and biostatistics. In this world-class research environment, our students work with excellent scientists on highly relevant projects, learning the latest techniques.
Our research environment is highly collaborative with more than 20 participating research groups employing interdisciplinary approaches. Our PhD students have the opportunity to conduct thesis research on projects such as the Rhineland Study, the DELCODE cohort of people with subjective cognitive decline, the Spinocerebellar Ataxia study ESMI, or the DietBB Competence Cluster in Nutrition Research.
BIGS Clinical and Population Science prepares researchers to translate scientific findings into improvements in human health. For this, our program provides an excellent introduction to a wide range of topics and to the innovative technologies that drive clinical and population science research. Training measures are complemented by mentoring, soft skills courses and comprehensive career development programs. Our goal is to inspire our talented students to make high-impact and innovative research contributions and to foster their scientific career. As all courses are held in English, enrollment in the program requires advanced English language skills.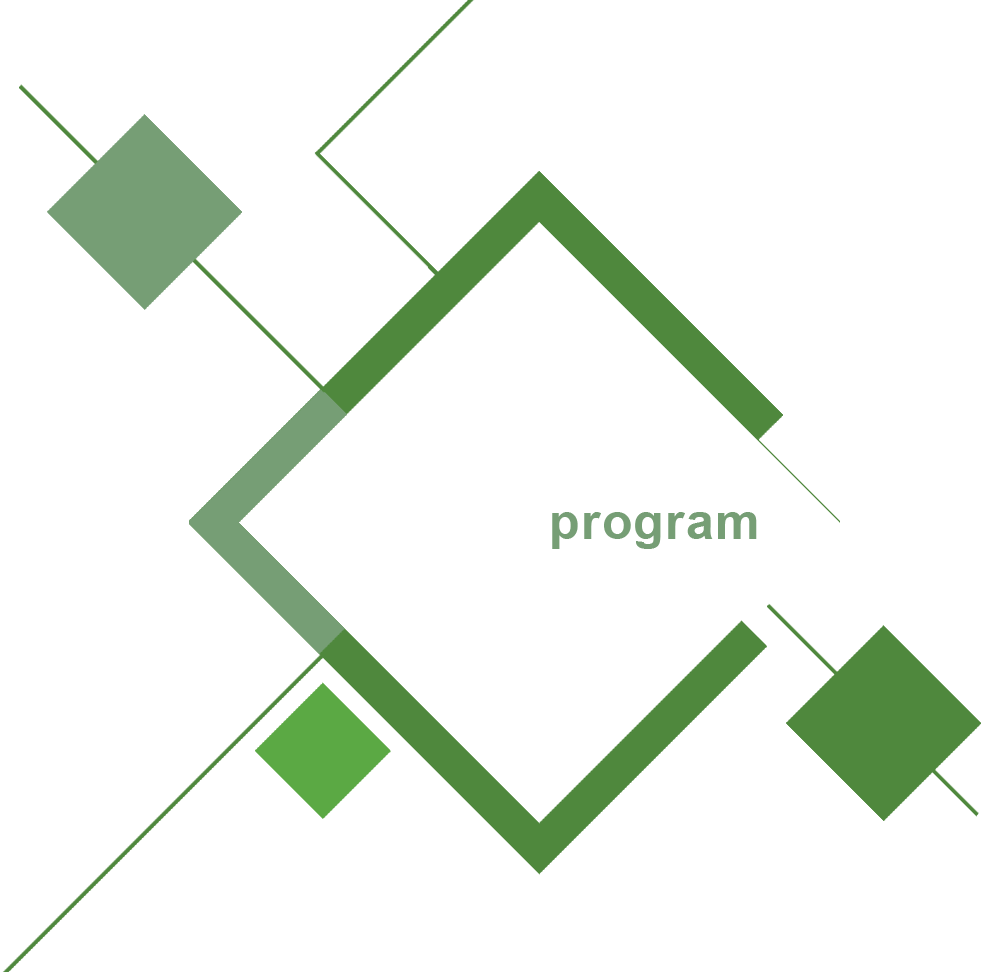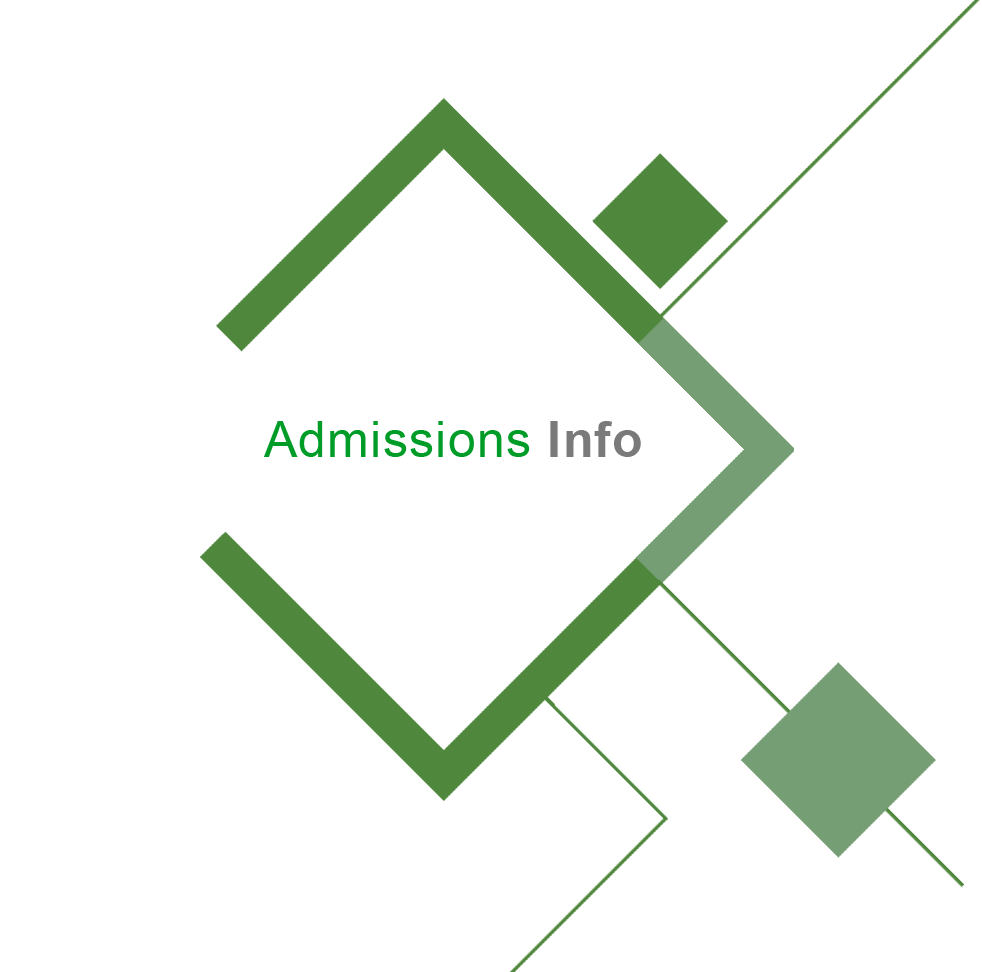 JOIN THE BIGS CLINICAL AND POPULATION SCIENCE COMMUNITY
We are delighted that you would like to participate in our international, structured doctoral program at the University of Bonn. Doctoral students have the opportunity to apply to more than 20 research groups. If  you are interested in this international doctoral program in clinical and population science – APPLY NOW!
Our doctoral students are prospective translational scientists from all over the world. More than 60 doctoral students are currently enrolled at our graduate school, of whom about 50% come from abroad!
 Students are represented by the BIGS CPS Student Council. If you have any questions about the Graduate School, don't hesitate to contact us! To find out more about the people behind the Student Council, read more!